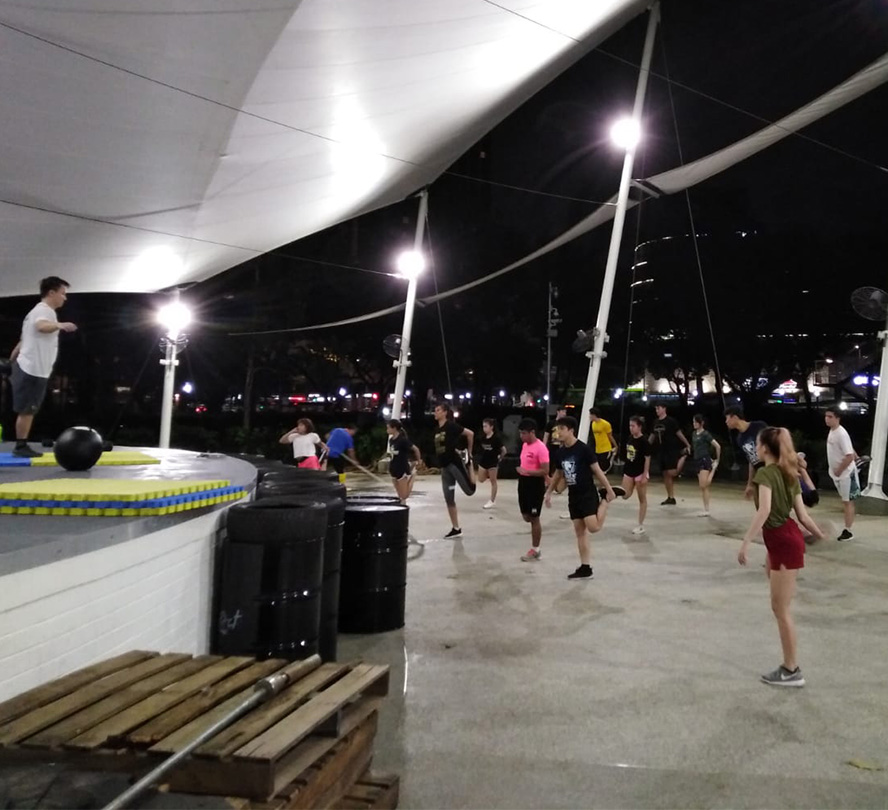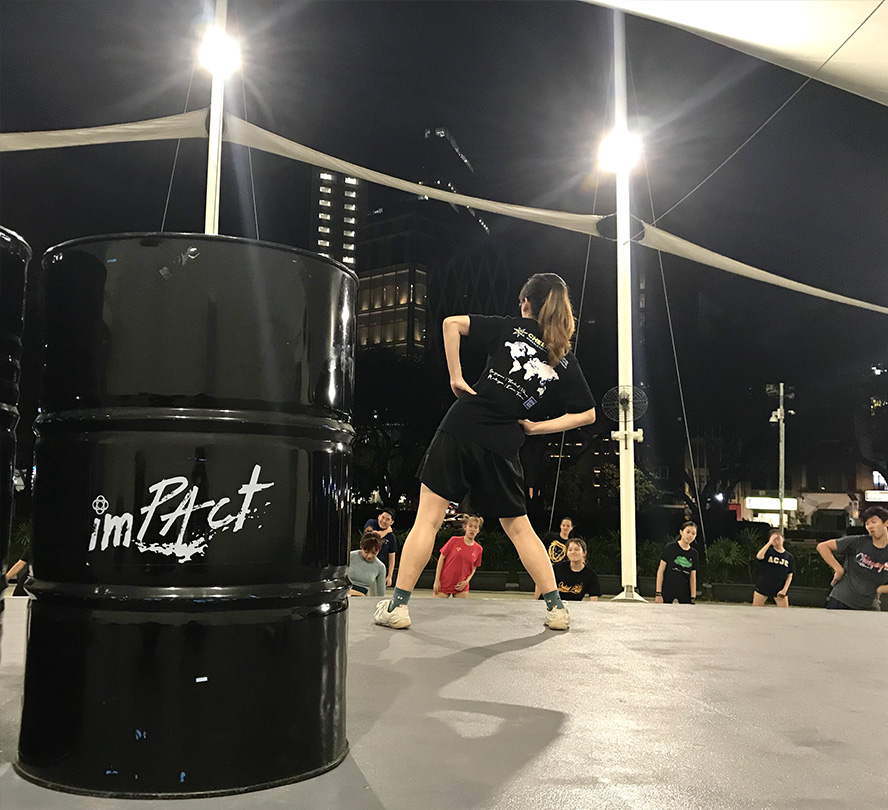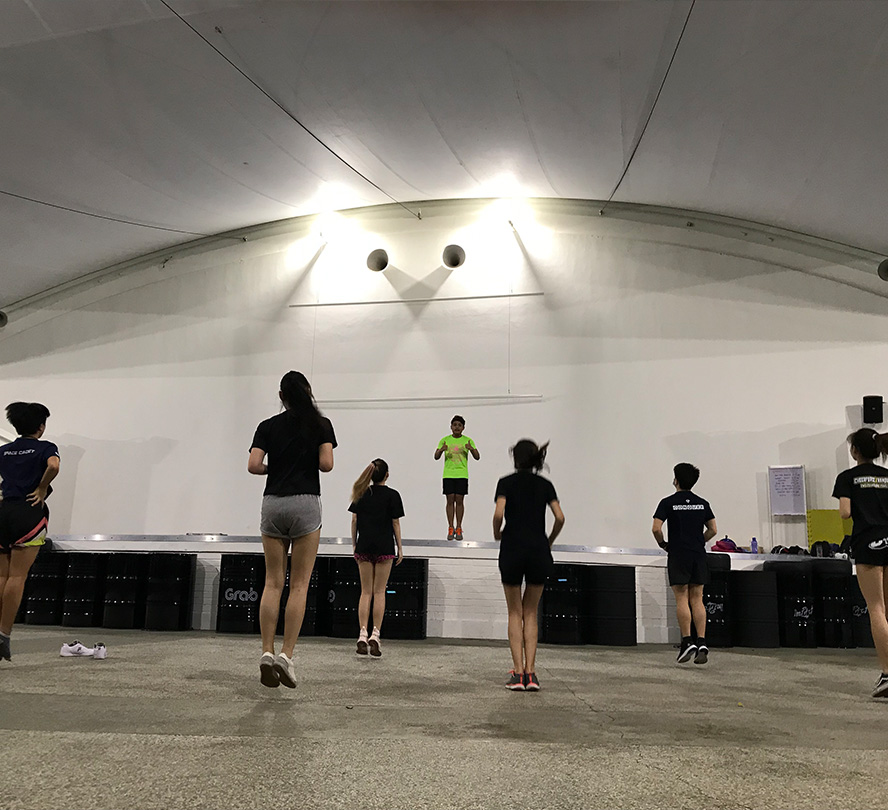 DISCOVER THE SECRETS OF CHEERLEADING FITNESS NOW!
Ever wonder how cheerleaders are able to do all the crazy stunts and flips that makes us look like superhuman on stage? The secret lies in our training regime and now you have the opportunity to learn about our secrets of cheerleading fitness! Introducing the first and only cheerleading fitness program CheerFit!
Come join our fitness community for a weekly fitness workout that involves cardio and strength training to let you get into the best shape of your life with cheerleading fitness. Expect fat burning cardio workouts and challenging strength workouts that is going to build a stronger you. Filled with loads of fun and laughter, experience for yourself what the CheerFit community is like as we motivate and cheer each other on to be a better version of ourselves.
With the CheerFit community behind you, fitness is no longer an individual thing but a team effort. Be a part of us with one of the CheerFit communities listed below or you can contact us if you are keen to have us introduce CheerFit to the community clubs near you. Check out and like out Facebook Page for more live updates on classes and workouts. Sign up now and get ready to train like a cheerleader with CheerFit!
Our CheerFit Communities
• imPAct @ Hong Lim Green - Monday 8pm-10pm (via Zoom)
• Fat Burner @ Home Of CheerForce - Thursday 7:30pm-8:30pm
• Handstand 101 @ Home Of CheerForce - Thursday 8:45pm-9:45pm